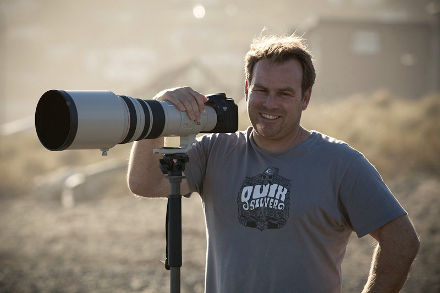 Mark Gee is a freelance photographer & digital visual effects artist based in Wellington, New Zealand. He has worked on many high profile & Oscar award winning feature films, & his love of surfing & the ocean is a big part of the inspiration for his photography.
Mark's style of photography is influenced by his many years of experience in the feature film business, & with an eye for detail, he strives to produce creative images of exceptional quality.
When not shooting, Mark can be found out amongst the waves surfing & kitesurfing
gathering inspiration for that next photo shoot.